We did it!  Terra Sangue Mare  ( Michael Delia, Fabio Turchetti and I) just recorded our first CD and shall  launch it in April of this year.   At the end of 2015 after a concert tour  on the East Coast here in the US and while  in the middle of a  concert tour abroad, we found ourselves in a recording studio in Prague. Not just any studio; this one had a comfy white sofa and was chosen for that specific reason. Months before, we  had tried to record and I kept falling asleep while sitting on a drum throne  as we worked late at night in the studio. ( "drum throne" is the technical term, I think...it's that disc shaped stool drummers sit on...and it was on wheels ...) OK,   the Czech studio was chosen for many more important  reasons, but the sofa was the deal-maker.  This CD is our encounter with, exploration and interpretation  of Sicilian Folk and Roots Music.  In Prague, we recorded the songs our fans (YOU!) told us you loved the best during our shows from the past two years.  It felt as if you were with us as we worked in the studio. 
We are making a  limited number of  CDs available early, in March, and  because we feel that you are a part of it, we are including with the early CDs a photo from our recording session. We'll frame it, sign it  and then ship the  CD and photo anywhere in the contiguous US.  Click on the link here to pre-order the CD and receive your copy before the official launch in April.   If you live outside of the contiguous US, please message me here  through the contact page and we'll arrange a shipping method.​

Here are some behind the scenes moments ( and, NO, none of these are the photo we are sending with the CD!):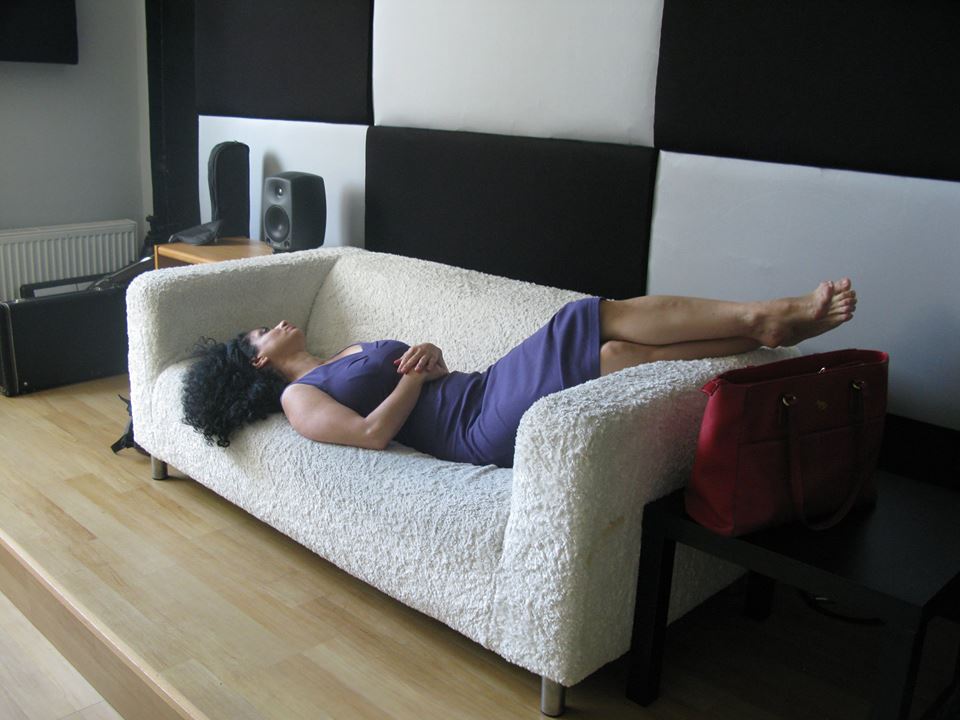 THE sofa!!!!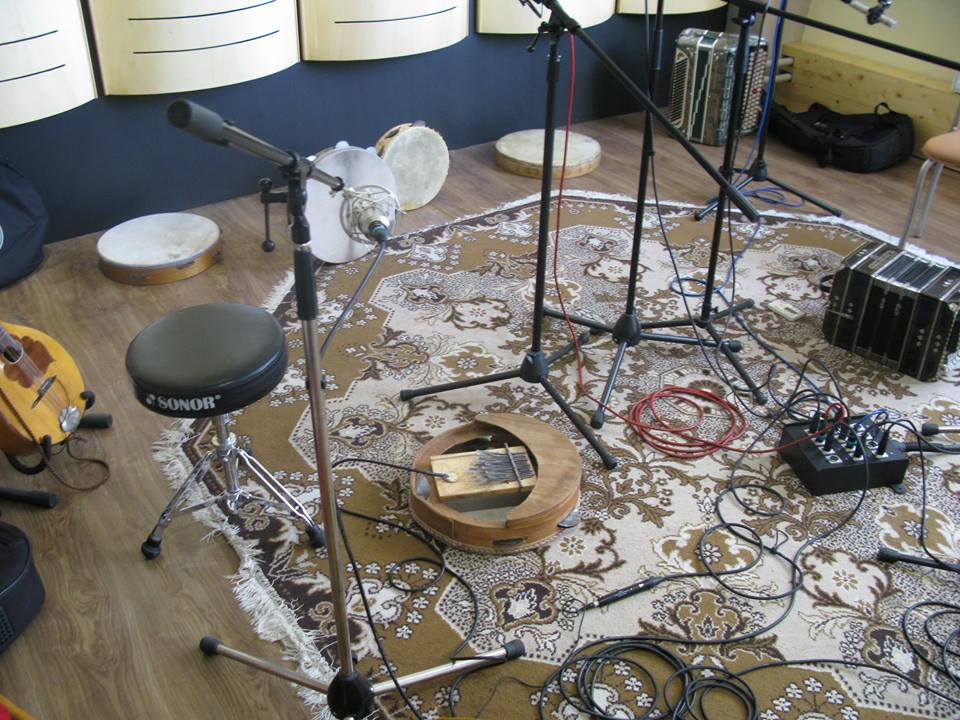 Some of our instruments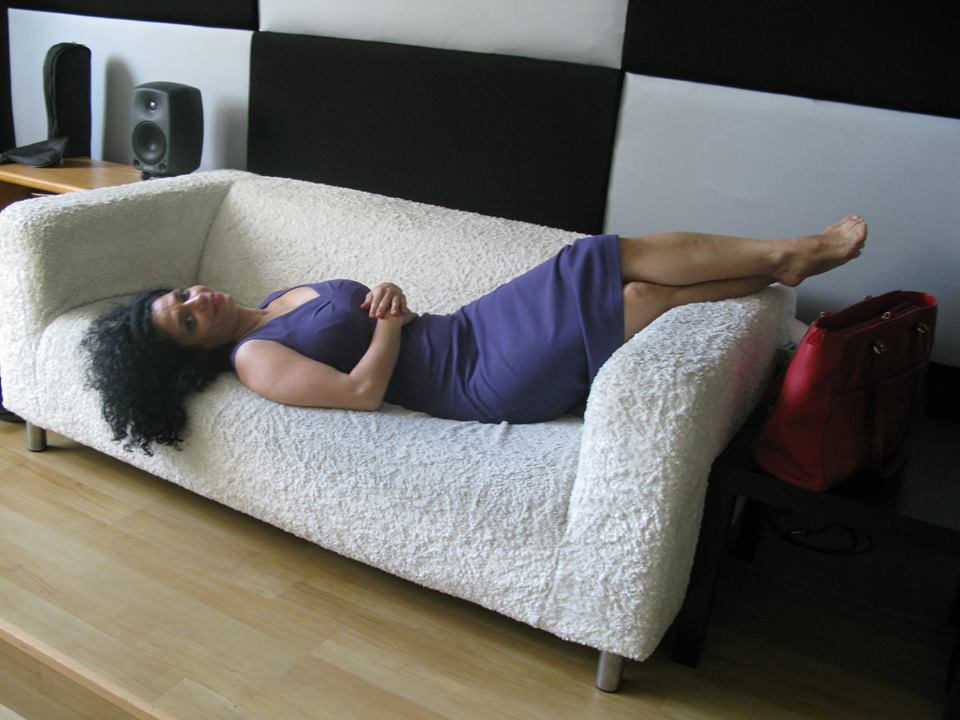 They woke me up much sooner than promised...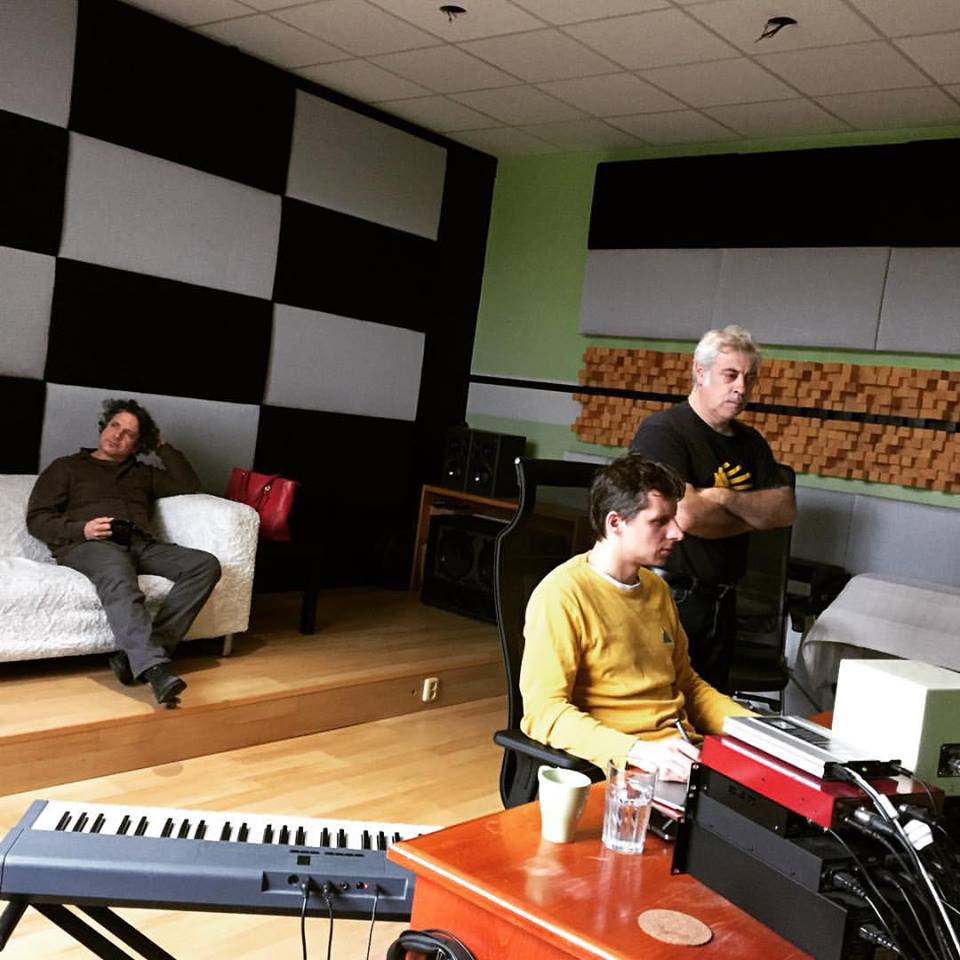 Sometimes, I had to share the sofa.