ROSA'S DRUM, inspired by the instrument belonging to Michela's grandmother and eventually passed down to Michela herself, is a production and educational company which seeks to create a cultural bridge joining nations, communities, and neighbors through the performance, instruction, research, and documentation of folk traditions with special emphasis on the folk traditions of Sicily and Southern Italy.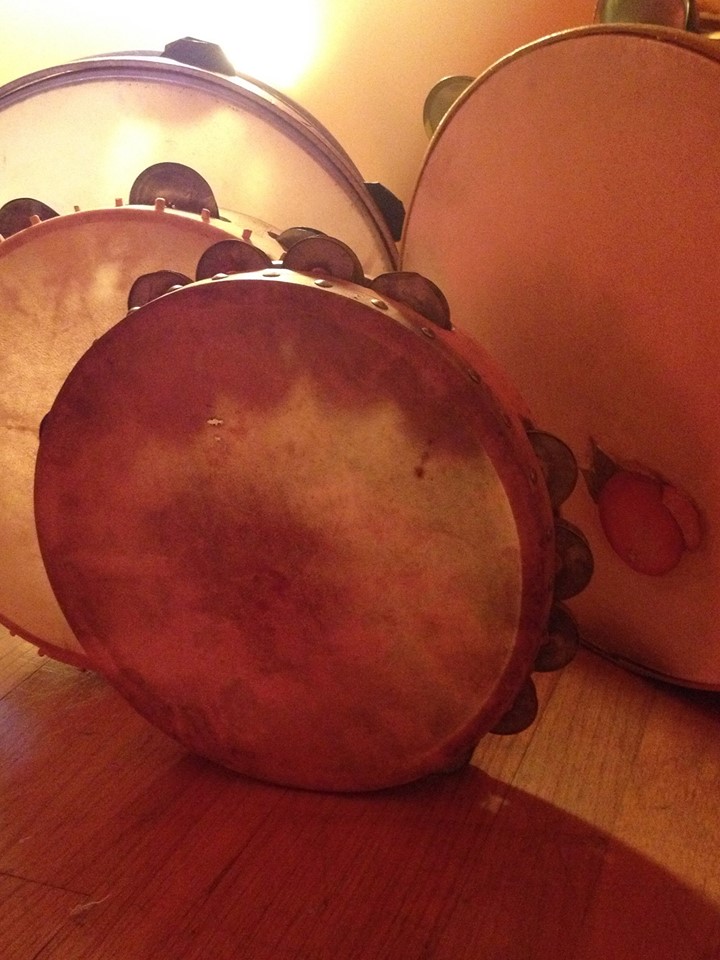 Past  & Current Projects and Events by Rosa's Drum :

 In collaboration with  Arci Tavola Tonda presented the Sicilian folk dance and drumming workshops of LassattilAbballari in NYC.


 La Primavera Vinni : Annual early spring concert celebration  of the music  and folk dance of Sicily & Southern Italy, now in it's 5th year. #LPVV.



 Fiabe in Tasca: A collaboration with Dr. Gina Miele, noted scholar of Italo Calvino, Luigi Capuana  and Italian folk and fairy tales.  Fiabe in Tasca combines elements of theater with story telling and folk music  to create 45 minute presentations of traditional Italian fairy tales for children.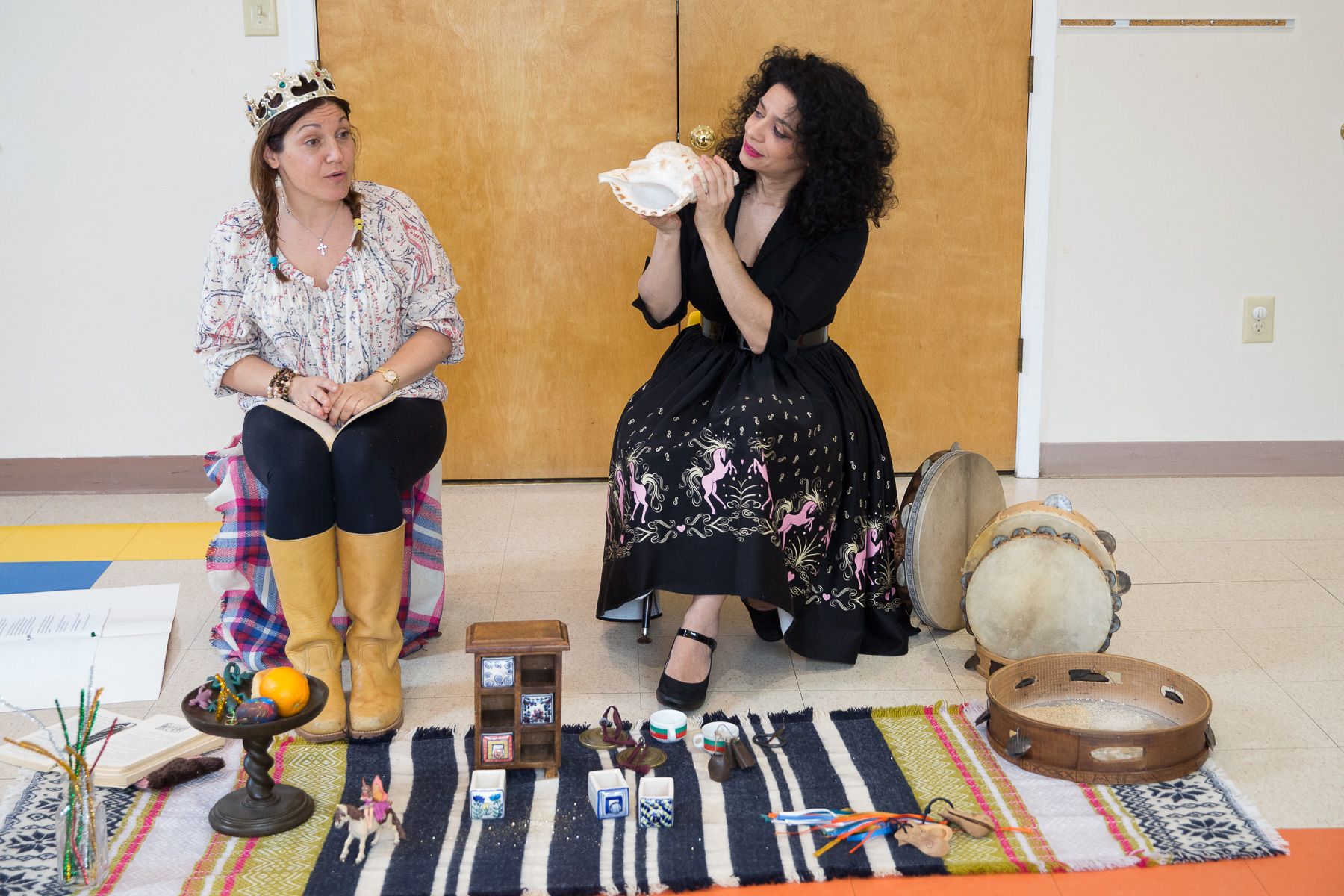 Sicilian & Southern Italian Folk dance classes: presented at the Afro-Brazilian Cultural Center of NJ; at the Goddard Riverside's Bernie Wohl Center, NYC.
Each class includes brief history of the dances, a warm-up and introduction   to  the  particular rhythms of the accompanying music and instruction on the steps particular to the dances. As these traditional, yet current, dances are an expression and celebration of community,  the focus of the workshop is for the students   to  experience the joy and fun of  dancing as a collective.
Cantu:   Sicilian folk songs for voice and percussion with recitation and story-telling:
Music  expresses the soul of a people and gives  an historical snapshot of the daily life, emotions,  and motivations for the behavior of a culture.  The music chosen for Cantu not only reveals what is at the heart of a culture, but is presented  to show the movement of the arc of life: beginning with the first song anyone hears, a lullaby, ; continuing on to a song of longing and courtship then  a prayer for one's spouse; a song of separation and jealousy and then a song of scorn. The evening concludes with an audience participatory work chant  which will underscore how this music was once  not only voice of a people - a means of communication - but also a means of creating and solidifying community.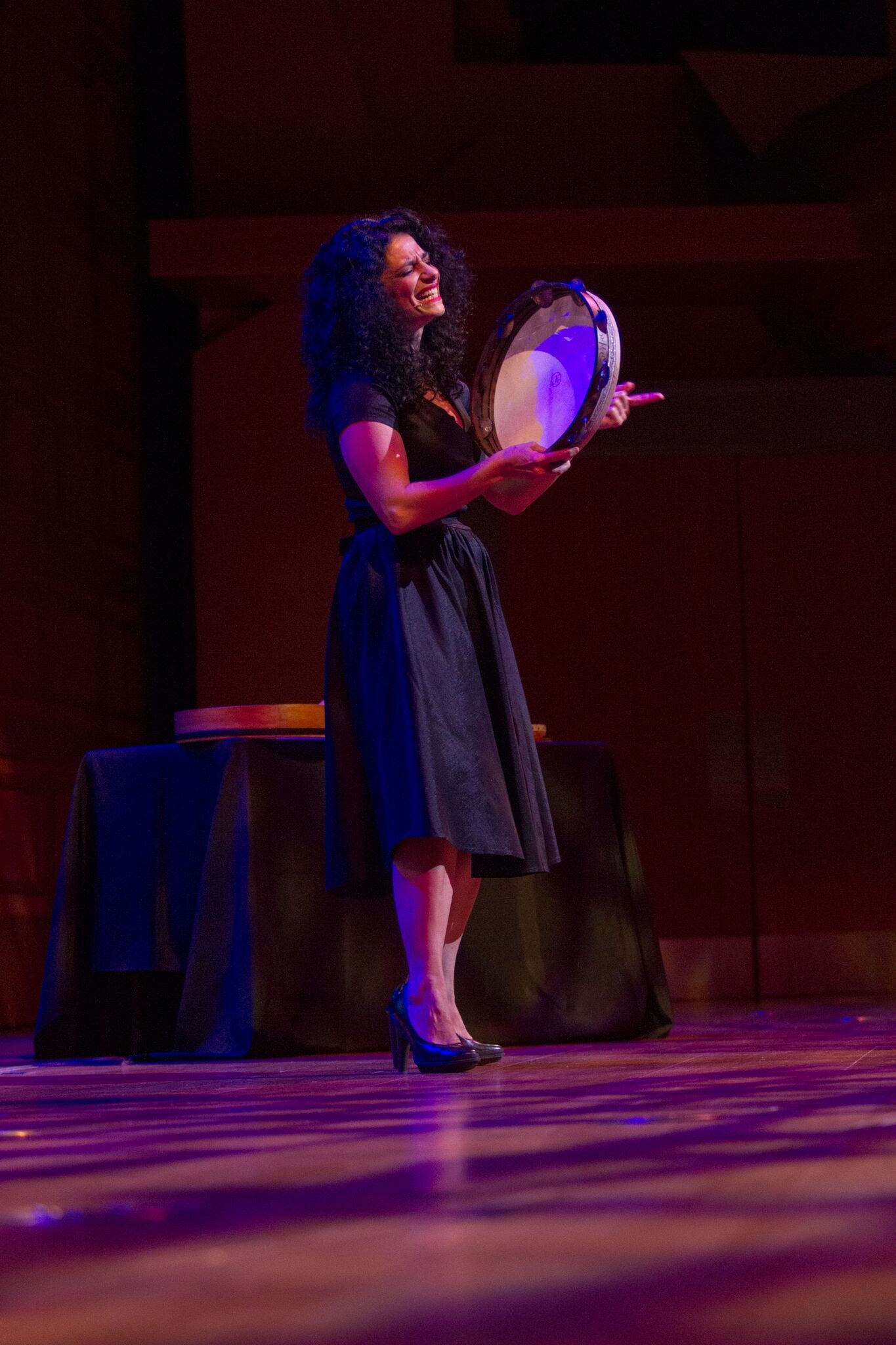 ---