"Old World meets New Roots."  
                                                                                 World Music Central
                                " A musical genre you recognize with the soul."  
                                                                                 I Love Sicily Magazine
Sabbinirica!  
Welcome!  
So glad you stopped by. 
I sing Sicilian songs and I gather them  the way one finds beautiful shells as they wander along the beach…

So, c'mon, wander along with me...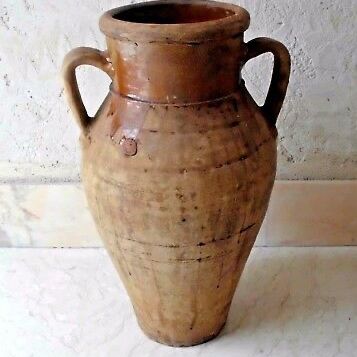 Virtual Tip Jar: Tips keep the music going & on-line tips are like virtual-hugs!
Thank you for your support and for visiting here!
Enter the amount you wish to donate