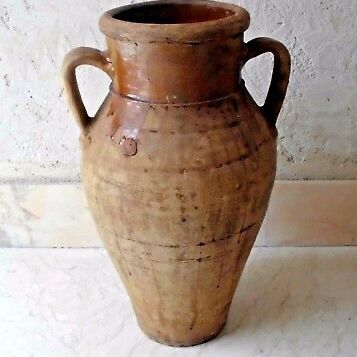 Tips keep the music going (on-line tips are like virtual-hugs!)
Thank you for your support and for visiting here!
Enter the amount you wish to donate
Welcome
Sabbinirica!  Welcome!  So glad you stopped by.  Remember when you were a child how you collected shells as you  wandered along the beach? I still do that...and I do the same with songs...Sicilian songs...

So, c'mon, wander along with me...